The history of WELSON METAL & SANITARY WARE dates back in the 1960s when it was first found by Mr. PY Ma. It operated at a small machine shop mainly suppling small fittings and plumbing products with addition to servicing of water valves.
Today our company, through its Hong Kong head office operation, is one of the most well-known manufacturer and supplier of water related flow control, pipe and bathroom fittings, and drainage products in the building construction industry.
We host our manufacturing facility mainly in China with over 30 years of experience in fabrication solution focusing mainly in copper alloy material. We pride ourselves by our long term and close business relationship with industry partners like retail chains, engineering firms, building contractors, and public government entities.
To be the valve and fitting manufacturer that best understands and satisfies the product and service needed of the building construction industry. Globally.
Our mission is to achieve, through integrity and innovation, uncompromising excellence in the products we manufacture, the services we provide, the work environment we create, and the level of responsiveness we uphold, to meet the needs and expectations of our customers, resellers and employees.
When we make a commitment to our colleagues, our customers or our suppliers, we will deliver on that commitment. It can be done as long as we're committed.
To build strong relationships base on trust and respect for all our team members, customers and suppliers.
The future is here now and the world is constantly changing. We'll nourish innovation and seek new ideas and ways to operate.
Our actions are geared towards improving ourselves and as a company on a day to day basis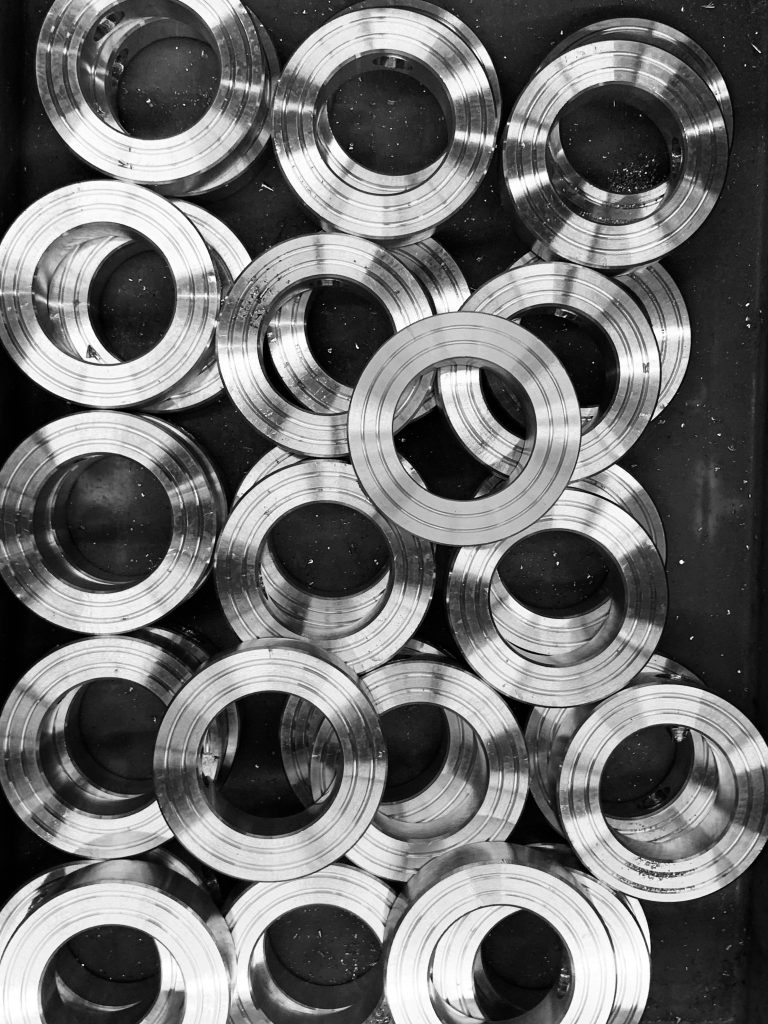 Our work will be guided and informed by our beliefs and commitments to:
Quality – We strive for excellence in everything we do through continuous improvement.
Integrity – Do what's right and be the very best, help others in achieving their best as well.
Positively engaged relationship – Support, Trust, and Respect one another. Praise more than criticize.
Togetherness – Building and nurturing a team culture. Because Together we're stronger and will achieve more.
Ownership – Accept responsibility for your actions. Be accountable for your results. Take ownership of your mistakes.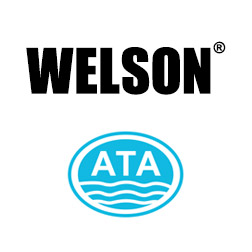 2000-Today
Both the "ATA " and "WELSON " logo are registered trademarks fully owned by the company . Today, we continue working closely with our Hong Kong / China industry partners and bringing value to their business.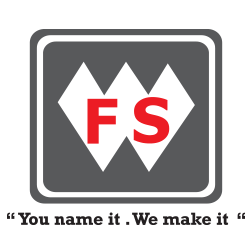 1990-2000
Manufacturing process relocated to Fo Shan China in a centralized production facility. Established "Fo Shan Metal & Building Material Manufactory" to engage in trading and supplying of water valve, fitting, and plumbing products in the PRC market.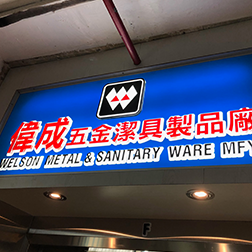 1970-1980
"Welson Metal & Sanitary Ware MFY" was established. The company mission becomes clear to be fulling engage as a manufacturer of water solution products and as a supplier for the Hong Kong construction industry. The "WELSON" and " ATA " brand was born to represent our products as a cost -effective and reliable choice for water valve, fitting, and plumbing products.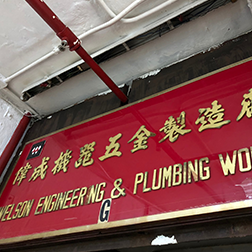 1960-1970
Founded by Mr. Ma in the 1960s, "Welson Machinery and Plumbing" works, as we're originally known, marked its roots on Parkes St. in the Kowloon district of Hong Kong. While continuing its core business to provide servicing and repair solution, the company has expanded in the design, manufacturing and supplying of pipe fitting products for water systems.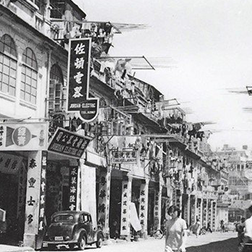 1940-1945
Founder of our company, Mr. PY Ma, who originally embarked on his career as a technician who specialized in servicing and repairing of water metal valves and water pumps for residential and commercial building. Later with the experience he moved on to be a fully licensed plumber recognized by the Hong Kong Water Service Department.
We strive to expand our product line and improve individual products to continuously meet on going needs from our customers. Our company is proudly represented by our brands for many years.
The "WELSON"brand represents our company's line of products focusing in building construction which includes water flow control, water supply system fittings, plumbing fittings, and also fittings for drainage systems. When you look for this brand, you'll find:
Mechanical float valves for building water tanks
Flow or pressure control valves like non-return and pressure reducing valves
Large size puddle flanged tank connectors and other pipe works in different metallic materials
Sundries plumbing and pipe fittings like tees, bends, bushings, long screws, and couplings
Sundries fittings for drainage systems like floor drains, waste channels, and traps
The "ATA "brand represents our company's line of products mainly covers bathroom fittings and sanitary ware for private and commercial building. When you look for this brand, you'll find:
Bathroom fittings like taps, angle valves, grabs rails, and basin waste, shower waste
Sanitary wares like vitreous china water closets, basin, shower tray
Whether you're searching for a product that meets your application or a product that complies to your specification, we encourage you to contact us directly to understand more.